Discover the inspiration to our new collection, Marrakesh Magnificent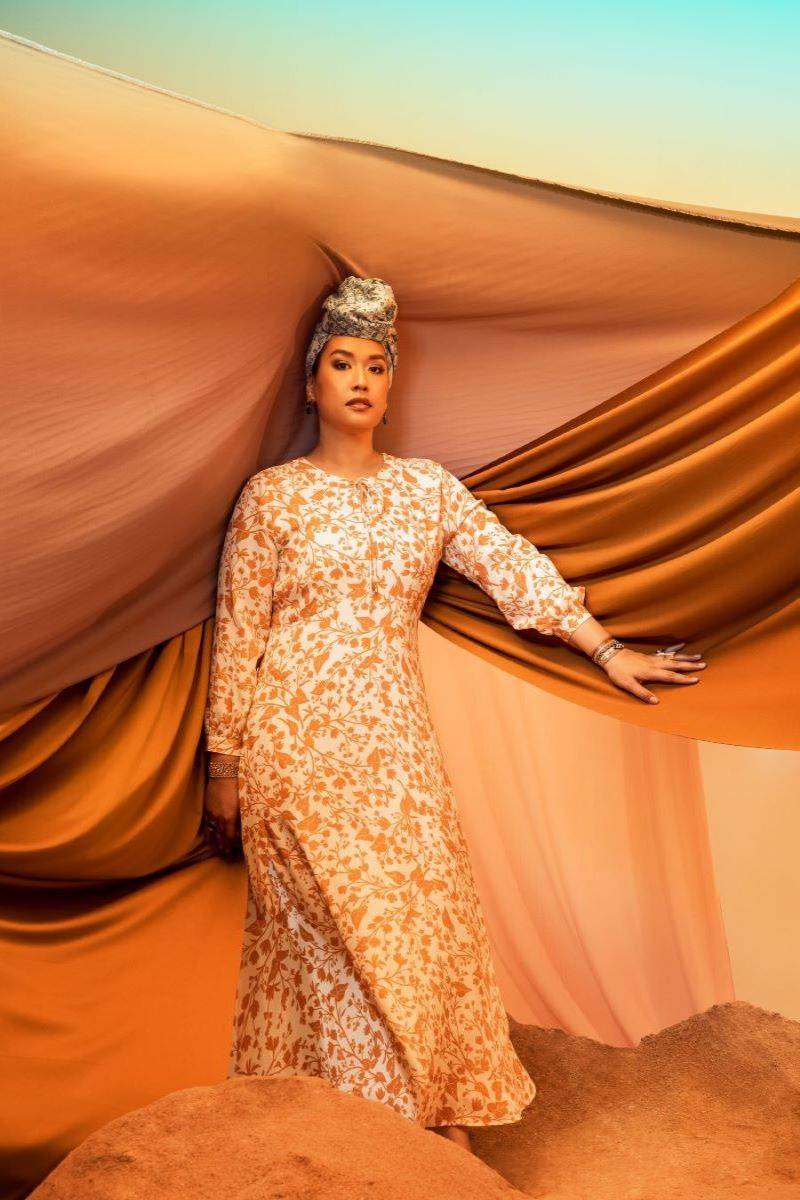 The search for something new and exciting
Great ideas can come from the most incredible places.

In our pursuit to find inspiration for a new collection, we found it in the glittering gold sand and brightly coloured souks of Marrakesh.
The moment we saw and learned more about the famed city's labyrinth of rainbow-painted buildings and expertly carved artwork and mosaics, we knew we had the perfect muse.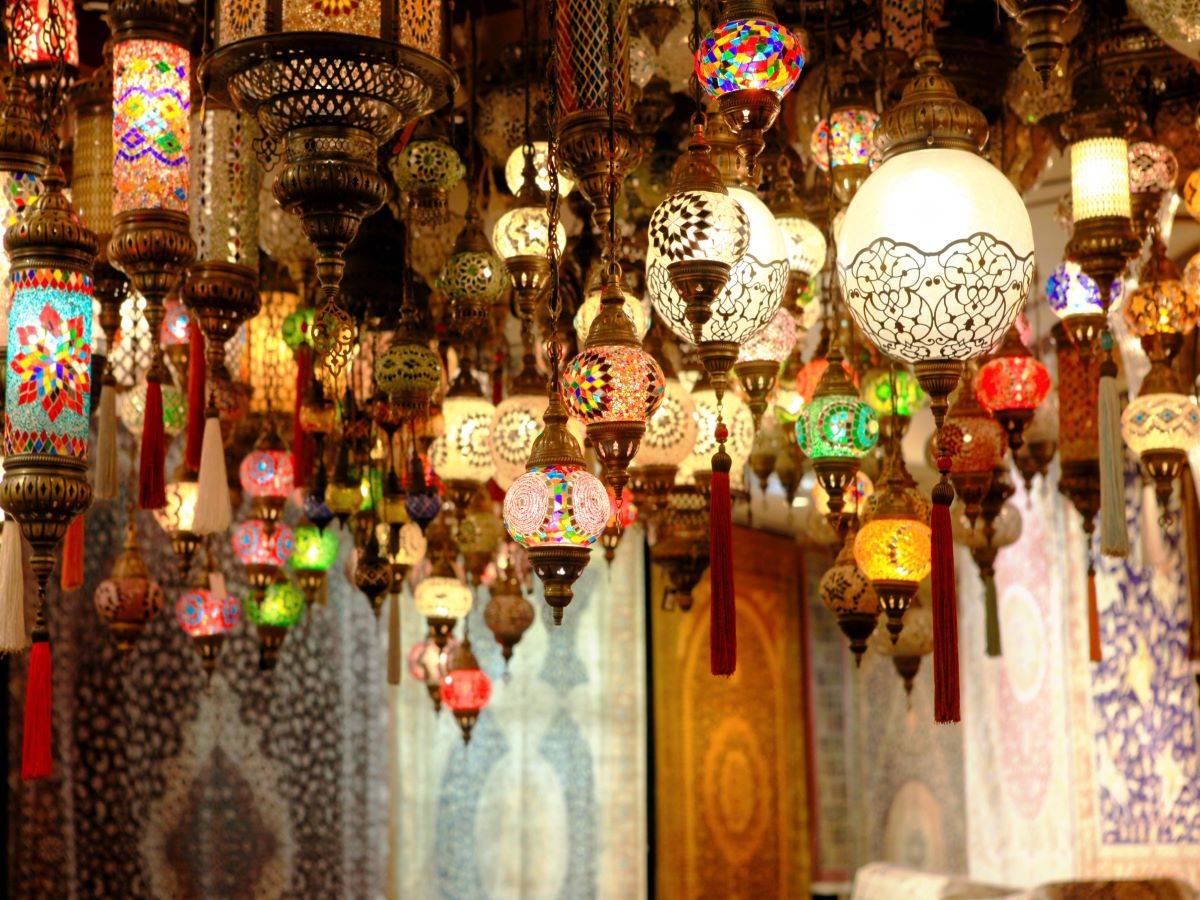 A remarkably delightful study of contrasts
In the heart of Marrakesh is the medina, a pink walled fortress that has stood since the 11th century.
Here, riads with all the modernities expected of five-star hotels nestle proudly among ancient mosques and cultural monuments. Hand-woven textiles and traditional items are sold from souks next to high-end boutiques. Even the city's most iconic dish, tagine, is a stew of meat, spices and fruits, mingling in the air with the scents of perfume oils.
Captivating and alluring, the medina is a place that is both simple and ornate, plain and opulent, serene and lively. Everything different has somehow united in perfect harmony.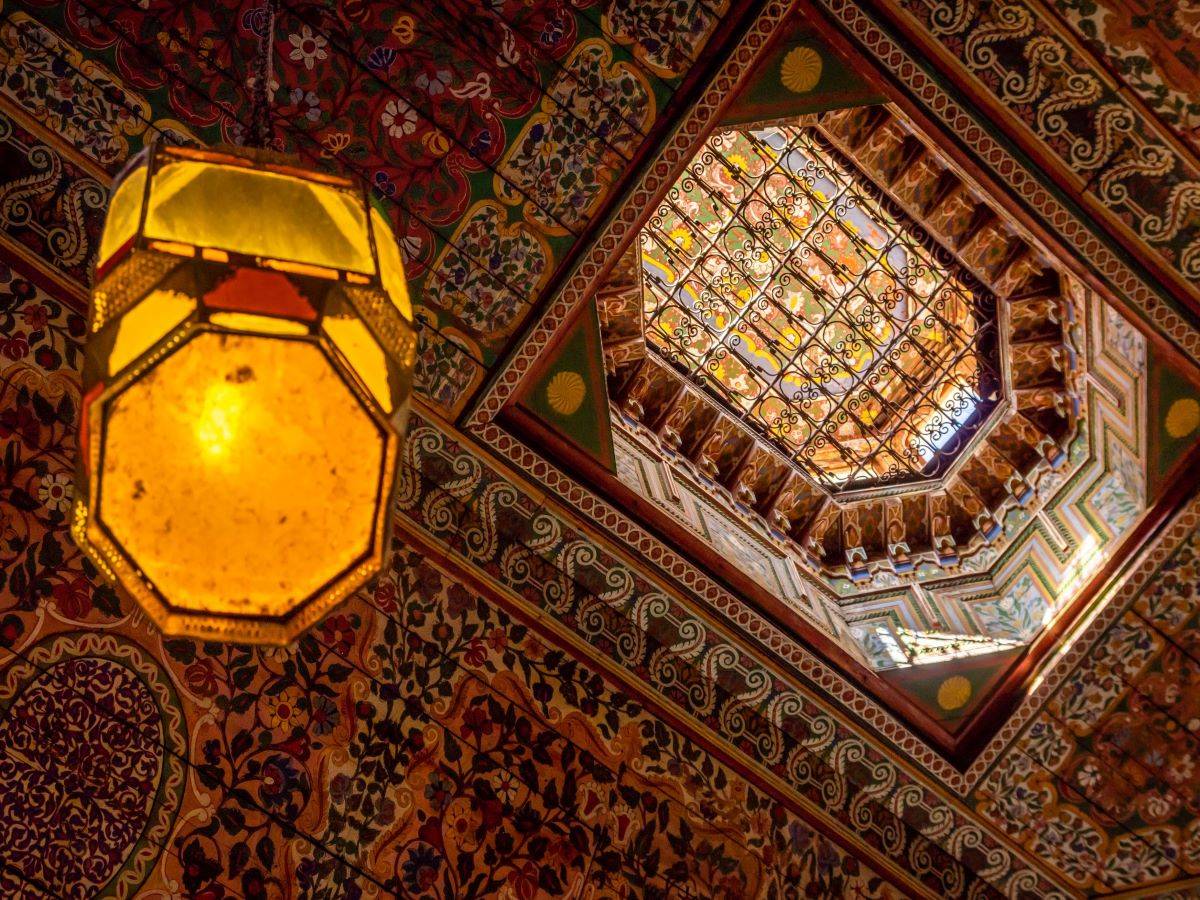 This is an aspect we wanted to convey with Marrakesh Magnificent. Not only can opposites attract, but they can also blend to create outfits that are undeniably exciting. A vibrant printed top can pair well with a denim skirt. A dark monotone outfit can be enlivened with dazzling embellishments. A long-sleeved, full-length dress can feel cool even in warm weather thanks to its flowy design and soft material. A traditional kaftan can be worn with a pair of modern leggings.
There are no hard and fast rules in fashion; all you need is a little bit of courage (and the occasional splashes of colour).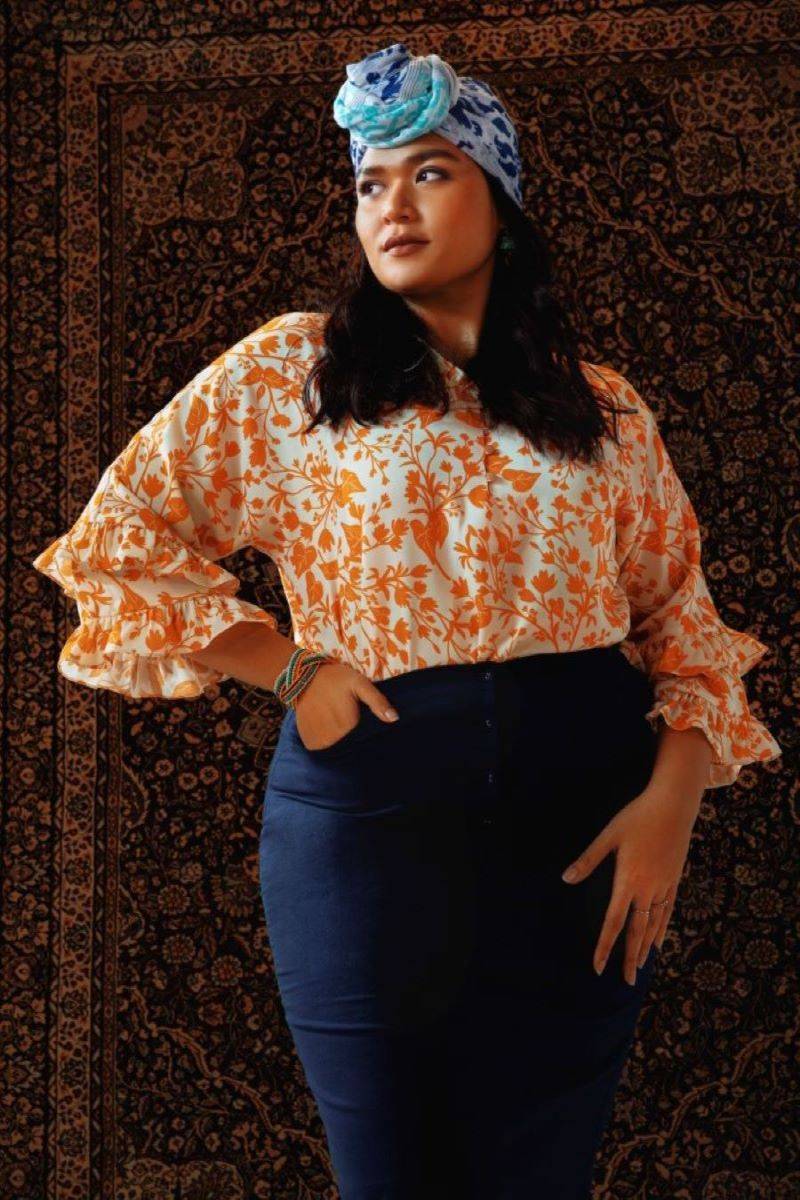 A visit to Marrakesh was a great shock to me. This city taught me colour

— Yves Saint Laurent

Not just to inspire, but to also encourage hope
Let's face it: it's been a trying period for everyone. In the past few years, we've had to adapt, evolve and even sacrifice.
But as we draw closer to the end of 2021, we'd like to do two things: one, help you finish the year in stylish outfits and two, maybe - just maybe - spark some hope for things to come. It would be wonderful if the Marrakesh Magnificent collection could inspire you to try new things - and also help you rediscover the joy of travelling once more.

Here's to more fabulous fashion, and better days ahead.