Inner Strength Starts With You #MSRBodyPositive

Inner Strength Starts With You

#MSRBodyPositive
22 Feb 2019 • Aishah Azali • Campaign
---
7 Diverse Women | Sharing Major Aspirations | Spreading Body Positivity
The new year gives us the opportunity for a clean slate. It is this new start that excites us into setting meaningful resolutions, goals and fuels us into chasing our dreams. While it's easy to set these aspirations, we must remember to find the strength to begin and persevere, especially through the challenges that come with it. This starts from our inner strength and the rest will fall into place.

We had the privilege to speak to 7 incredible women about their passage to overcome hurdles and reach milestones through their self-belief. We hope you can take inspiration from their stories and let it guide you towards your journey of growth, beginning from your strength within.
We created a feel-good video featuring these lovely ladies, filled with uplifting words and lessons for everyone. We have a lot more in store for this campaign including style guides, inspirational quotes and some insights on the ladies themselves for you to consume. Follow our journey on social media, our blog called The Edit and our website to be inspired.
Here's to a more empowering 2019!

Introducing The 2019 #MSRBodyPositive Ladies
Introducing The 2019 #MSRBodyPositive Ladies
---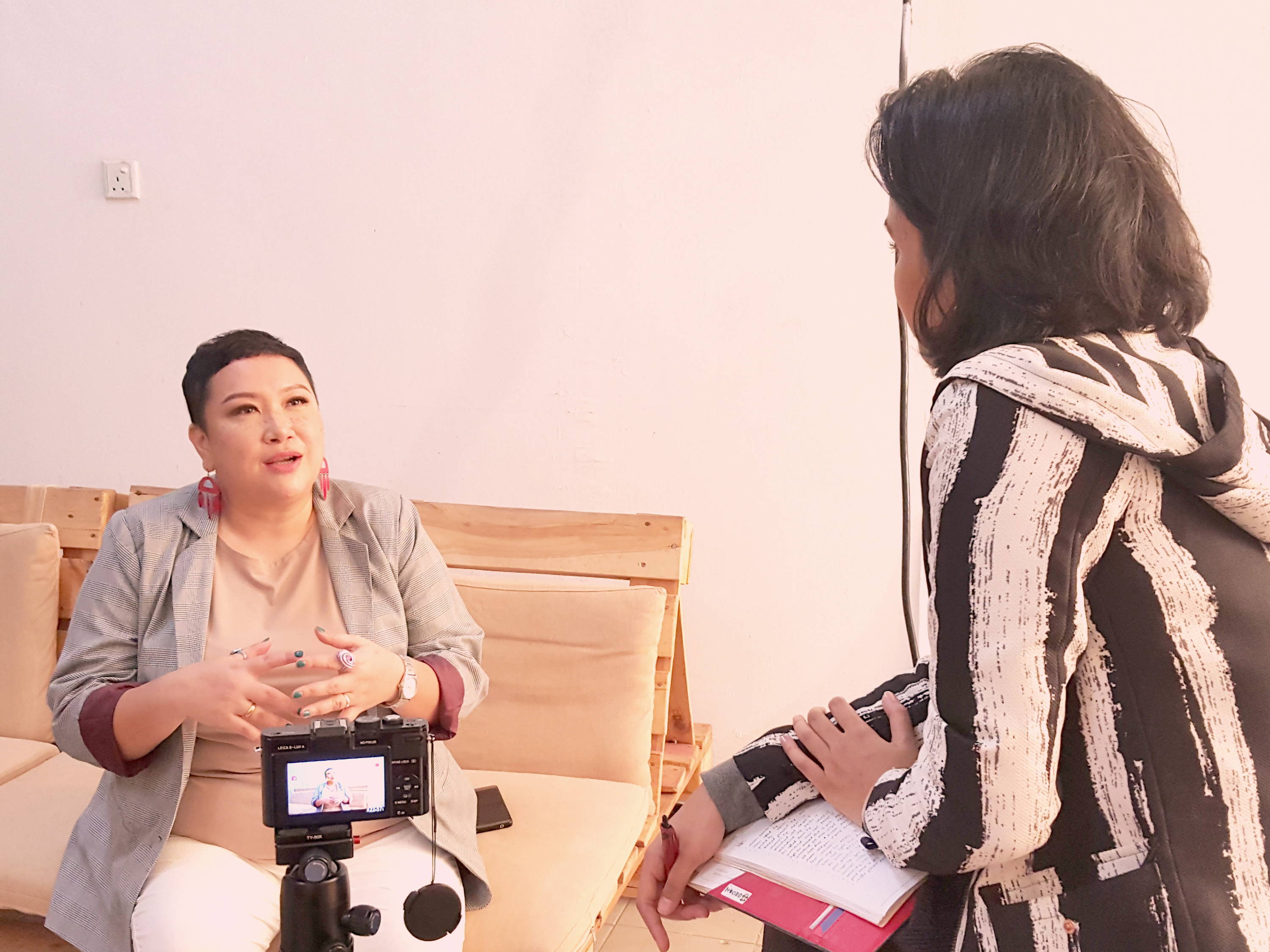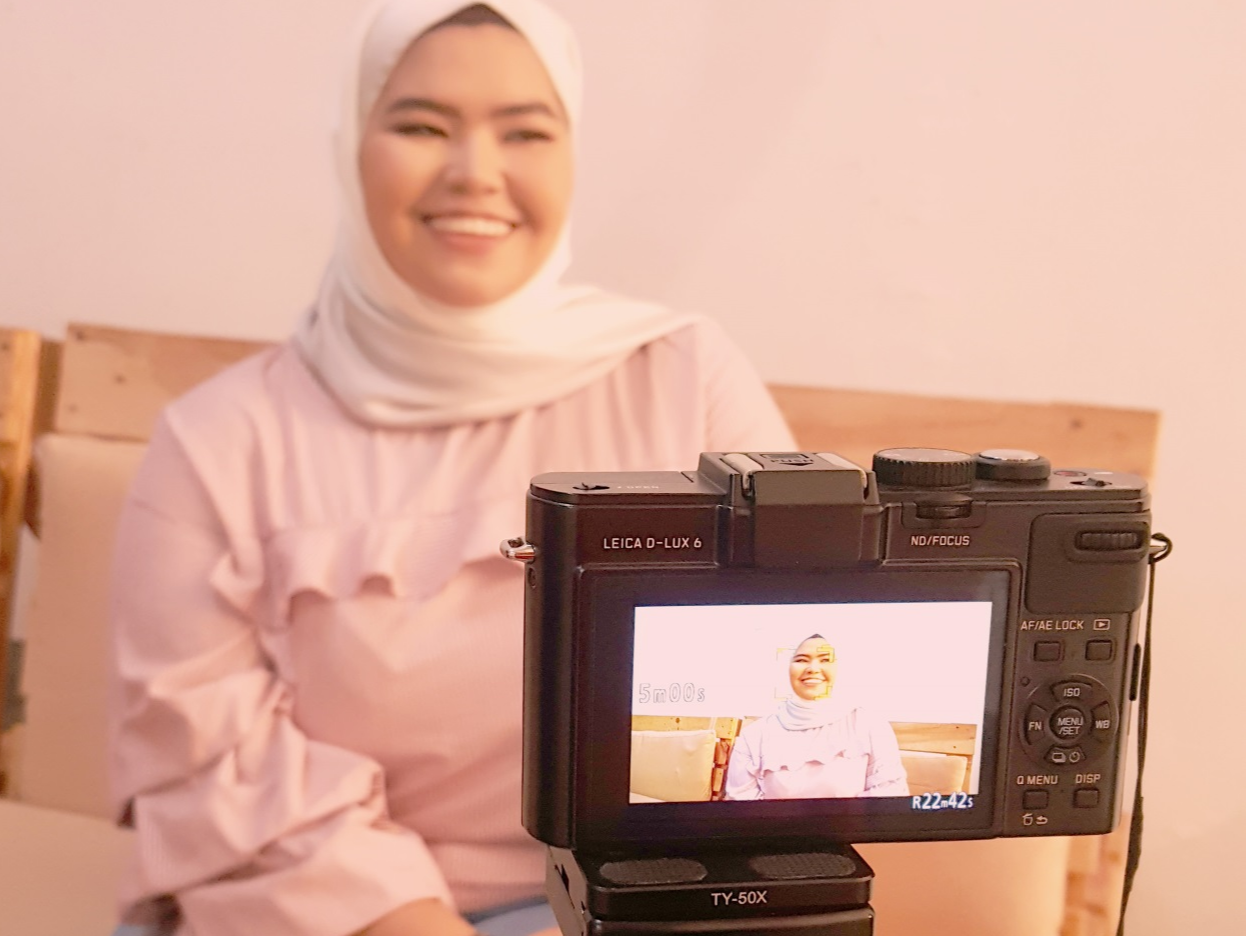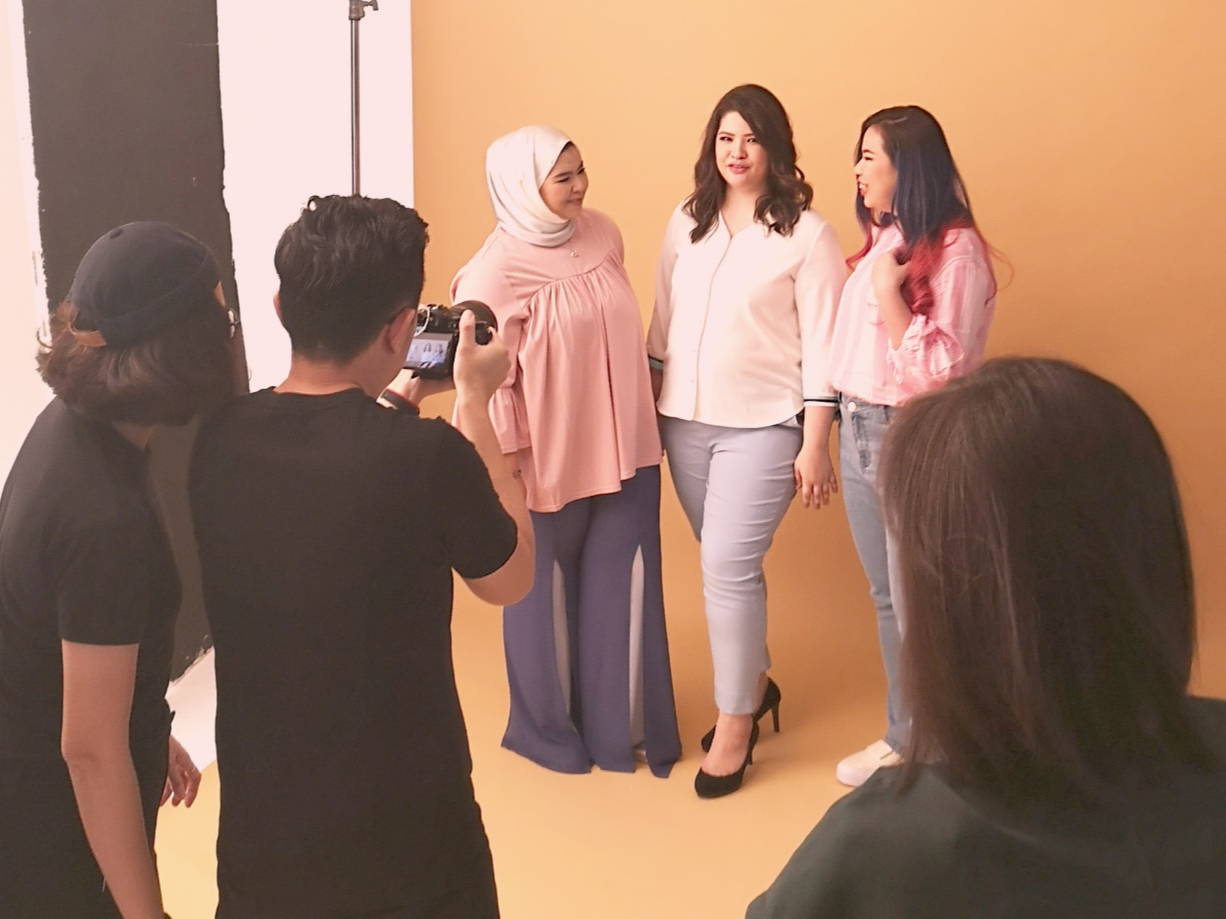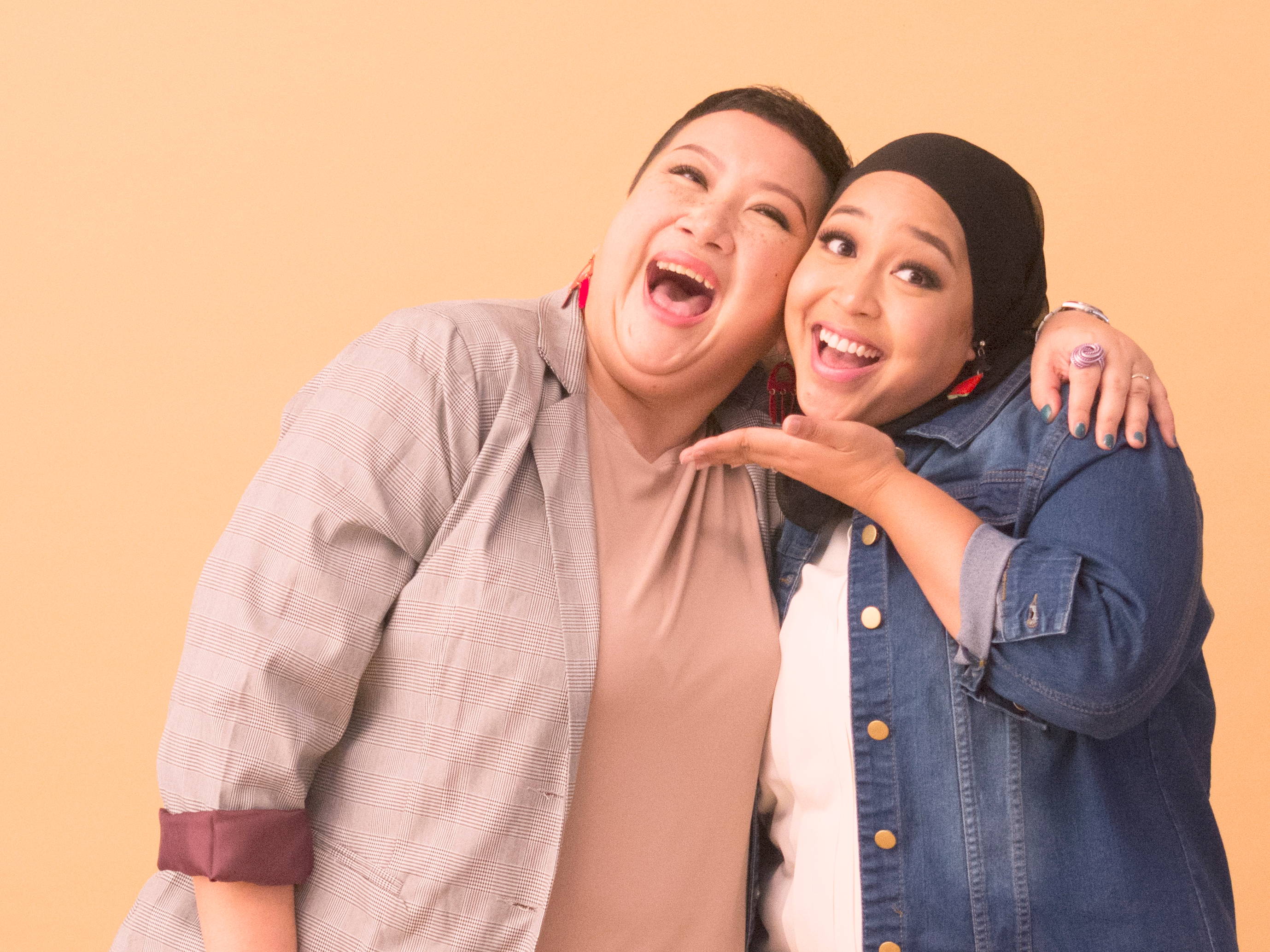 Racks of clothes, a talented glam squad, lots of laughter and dancing to rap music; we had a blast making this video with them. Here's a peek at some behind the scene shenanigans #BTS
---