Oh, it's a jolly holiday!
Posted on 11 Dec 2021 by Fateen Ariff

---
The holidays are almost synonymous with gift-giving. But finding the perfect present isn't always easy. Instead of buying holiday gifts, why not try making them?
Handmade gifts are thoughtful, relatively more affordable, and they can make the receiver feel extra special because they show the time and effort you put in creating them.
Trust us, your loved ones will feel nothing but good vibes with these creative gifts!

Considered to be one of the most popular crowd-pleasing gifts, scented candles are a staple during the holiday seasons.

Before you think they seem like a complicated procedure - don't worry! Scented candles are very easy to create and it can also be a wonderful project with your kids or besties.

What you'll need:
Candle wax (preferably soy wax because it melts faster and is easier to manage)


Candle wicks

Old crayons for colour (optional)

Scented essential oil of your choice - make it festive with peppermint or pine!

Container of your choice - we recommend repurposing old tea cups, jars, or even milk cans
Instructions:
Use glue to hold the metal circle of your wick to the bottom centre of your container. Wrap the top of the wick around a pencil to keep it centered.


Melt wax in a cooking pan over medium heat until the wax is no longer opaque. Follow the instructions on the bag of wax you purchased.

If you want to add colour, toss in one or two old crayons - it's cheaper than buying wax dye!

Add 80 - 100 drops of favourite essential oil (yes, this may seem like a lot but bear in mind, you'll be dividing the wax into several jars).

Once everything is melted, let the wax cool a bit before carefully pouring it into your containers.

Let the wax harden completely then trim the wicks and you're done!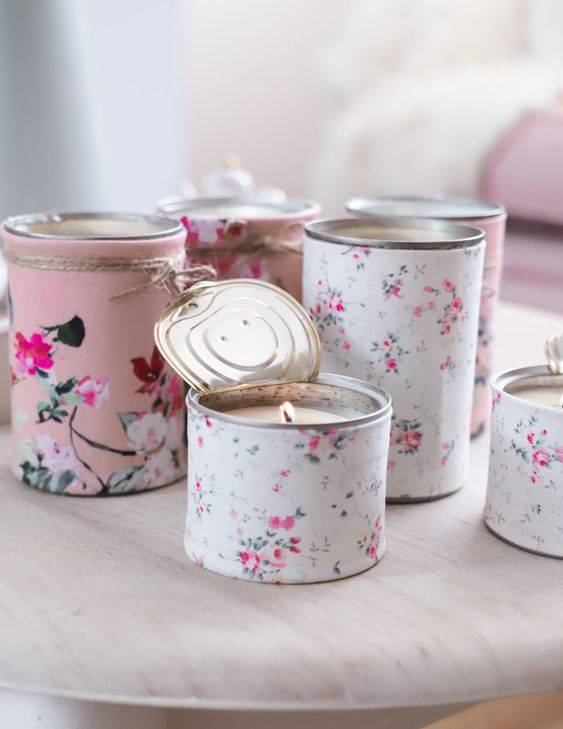 ---
The best holiday party outfits are the ones that strike a balance between style and comfort. Be sure to pick ensembles that can keep you feeling relaxed all day, while showcasing your festive mood!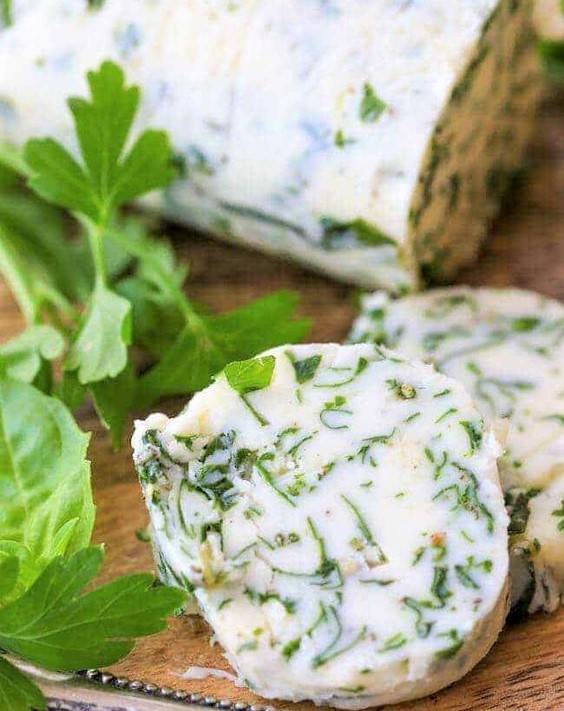 Calories don't count during the holidays!

It's undeniable - flavoured butter is simply divine. Furthermore, it's so easy to make in big batches, you can distribute them among all your loved ones, who will surely love them - that is, if you don't keep them for yourself!
What you'll need:
Unsalted butter, softened to room temperature

Cling wrap or parchment paper

Flavour of your choice - garlic, herbs, spices, kombu, honey, vanilla, pumpkin puree, etc. Kombu (or dried kelp/seaweed) is one of the trendiest flavours right and is so delicious, it's going to be difficult to give away!


Salt and pepper to taste
Instructions:
Mix your chosen ingredients together, spread the mix onto your cling wrap or parchment paper, roll it into a log, and finally refrigerate your flavoured butter for at least 2 hours before using it. If you want to fancier, use cute mason jars instead of cling wrap or parchment paper, tie a ribbon around the jar and your gift is ready to go (unless you keep it for yourself, of course!).

There's something incredibly luxe about homemade beauty products. Sugar scrub smells delicious and is incredibly effortless that you'll be left wondering why haven't you done it before! The best part is, our recipe is made with edible ingredients so it'll be safe to put on your lips.

What you'll need:

Coconut oil

Sugar (brown or white)

Flavour extract of your choice - vanilla, peppermint, orange, lemon, etc.

Food colouring of your choice
Instructions:
Place coconut in a bowl and microwave on high for 15 - 25 seconds until fully melted.

Start adding your sugar, extract, and food colouring. Mix until well combined. If the mixture is too watery, add more sugar (it's not gonna hurt!).

Spoon scrub into air-tight containers such as mason jars and decorate them with twines or ribbons. If stored well and within a cool area, they could last up to 6 months - talk about a gift that keeps giving!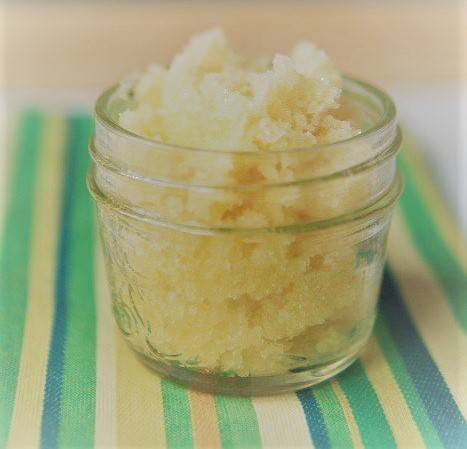 ---